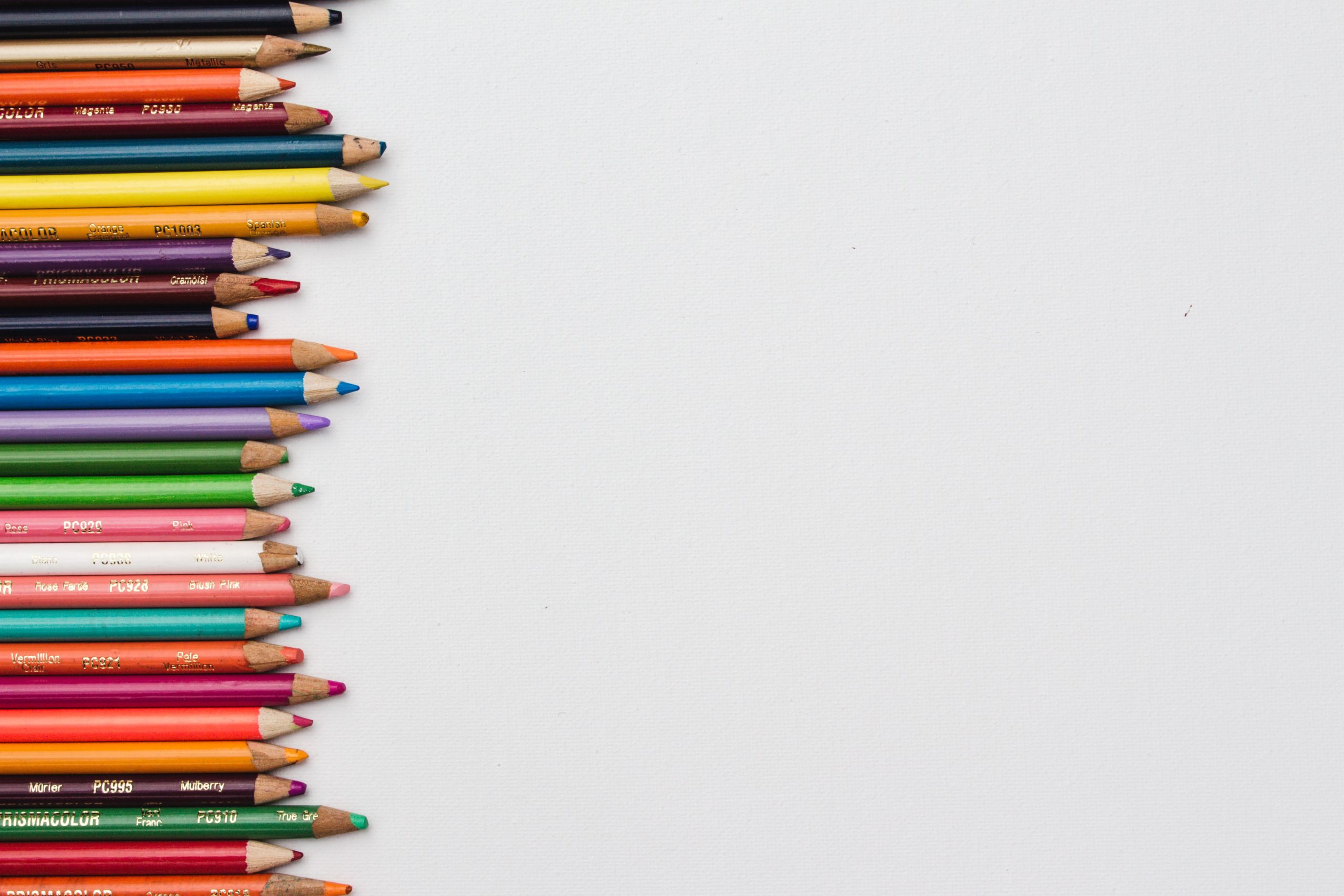 The joint application process is ongoing from 21.2.-21.3.2023 until 15 o'clock and is relevant to everyone who is graduating primary education and moving on to a vocational school or high school. It is also relevant to those who after their primary education took a gap in their education and therefore have no diploma from either secondary education facility.
You can apply to the following options:
vocational education degree
high school education
to vocational education organized on basis of needed special support
education that introduces you to degree education
TELMA-work that guides for work and independent living
folk high schools study programs for those still needed to complete their compulsory education
The application form is filled out on Opintopolkus website.
You can choose up to 7 different alternatives of schools and their study programs, your first/favorite pick goes into slot one.
The schools may have interviews or entrance exams after the application time is up.
You will get you application answers on 15.6.2023 at the earliest.
You can read more about the schools and their education programs on their websites. You can also send an application to another city and its educational facilities.
Vaasa has different kinds of high schools and vocation schools in Finnish and Swedish. The vocational schools have some educational degrees in English as well.
Vamia
Vasa Gymnasium
Yrkesakademi (YA)
Evangelical Folk High School
Vasa övningsskool Gymnasium