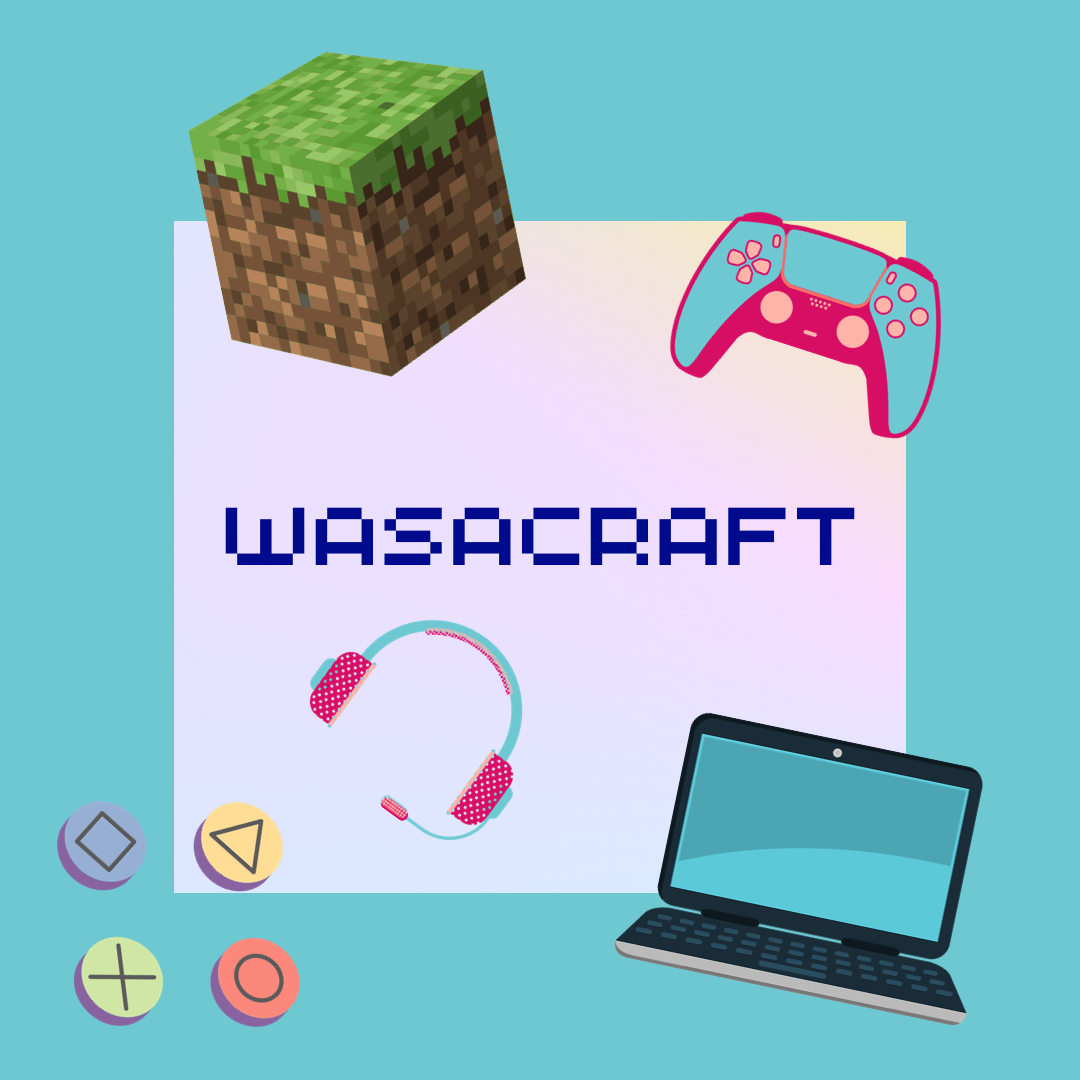 WasaCraft Club
9.10-4.12.2023
Are you 13-18 years old, an enthusiastic mine-player, who also knows how to use Discord? This is for you!
In the club, you can build a unique environment and adventure into the visual world created by the club. The instructors in the club are Minecraft instructor Niko Hakkarainen and peer instructor Aaro Helo from Vaasa. The guided game club meets on a closed server, remotely on Mondays from 18 to 20. We keep in touch via Discord, and we gather to play Java-based Mine on our own WasaCraft server.
The club is aimed at young people from Vaasa aged 13-18 who have Minecraft installed on their computer. There is room for 12 players, and the club is free. The club is held in Finnish, but English is also spoken if necessary.
Sign up: reimari@vaasa.fi. You will receive participation instructions in an email.