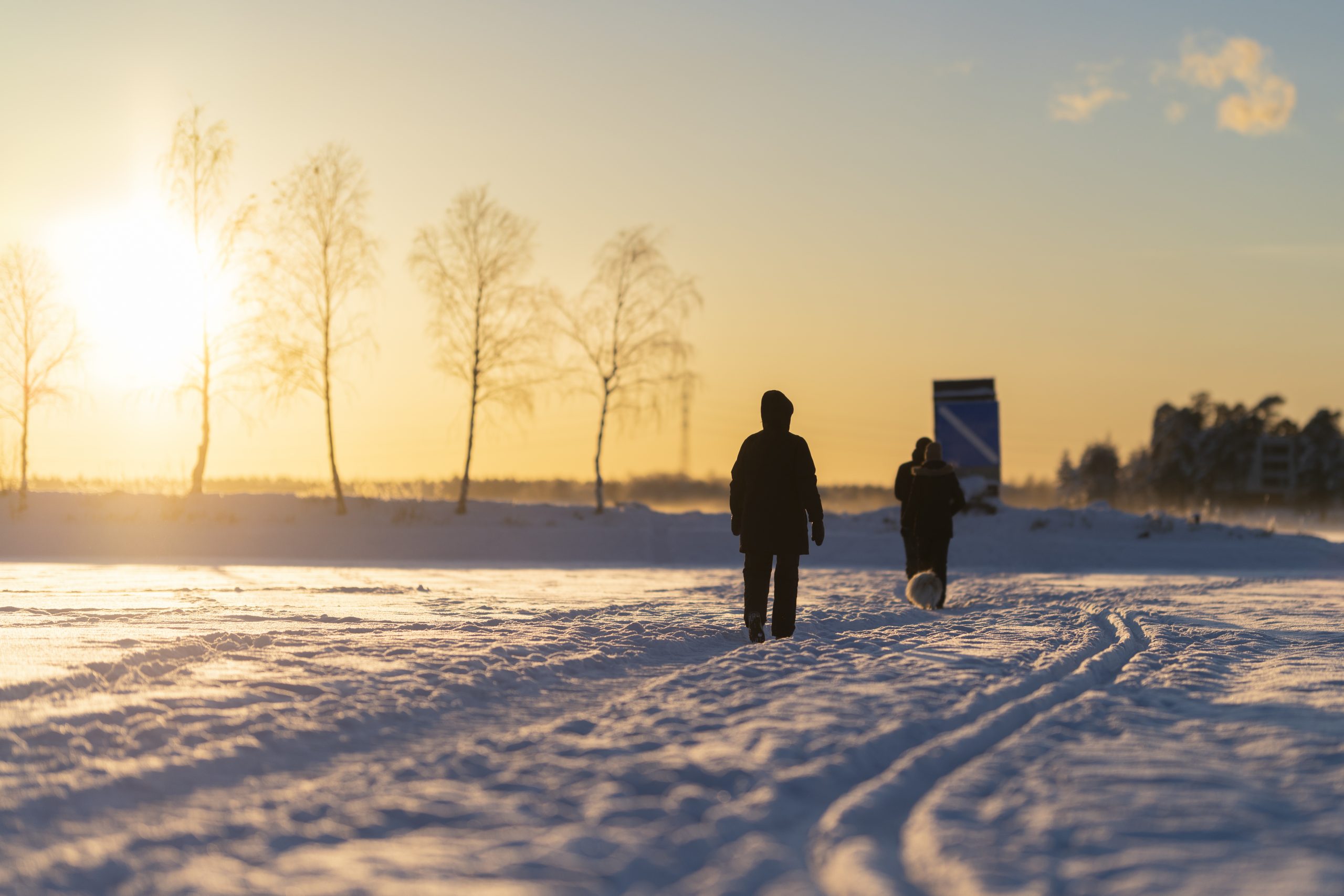 City of Vaasa Youth services provide delightful things for teens and young adults to do on their winter break!
Mon 27.2 Summer job 2023-workshop from 12 to 15 o'clock
Are you in a stump on how to make a CV or how to write an application, where you can find a job for the summer or who would be able to take a picture for your CV? We can help you with everything related to summer jobs! Youth information and counseling service Reimari, Ehjä ry and Ohjaamo are arranging one more Summerjob 2023-workshop after the three original ones. The workshop is free of charge and open for all 13-29 year-olds
Tues 28.2 Book-gathering rom 12 to 15 o'clock | no advance notice needed
Are you interested in books or do you want to start reading? Come over for a book-gathering where we read and get familiar with books. Take your own book with you or come and read some popular books from BookTok.
Wed 1.3 Winter day klo rom 12 to 15 o'clock | advance notice to reimari@vaasa.fi
We will meet up at Kultsa at 12 and will exercise and drink hot chocolate outside how the weather allows us.
Thurs 2.3 Switch gaming-afternoon in Café Kultsa from 12 to 15 o'clock | ingen förhandsanmälan behövs
Take your own console with you and come enjoy some comfortable and nice company with gaming! If you don't own a Switch can you also come and play board- and cardgames.
Satur 4.3. Sledding in Vanha Vaasa's ruins Backåkning i Gamla Vasas from 17 to 18 o'clock
We will gather at the ruins, after sledding we will be going over to Alkula to gril som sausages from 19 to 20:30 o´clock. This is aimed for young people between 13 and 19 years old. More information from: 040 588 5871.
Youth centers from all over the city have pleasant socializing and the usual activities during the week, you can read about their activities here.